About Al Zaytoona Computers
From a small family business to a
global leader
We owe our success to people,
partnerships, and passion.
Al Zaytoona Computers LLC, founded in 2003, is a leading Electronics B2B & B2C provider, serving customers worldwide. We offer a wide range of electronic products, including laptops, PCs, components, printers, projectors, and more. As pioneers in the industry, we set new standards in IT distribution and value-added services. With a vast inventory of 20,000+ in-demand products and partnerships with renowned brands like APC and LONG, we provide comprehensive energy solutions to businesses and government entities. Our customer-centric approach, competitive prices, and exceptional support make us your trusted electronics provider.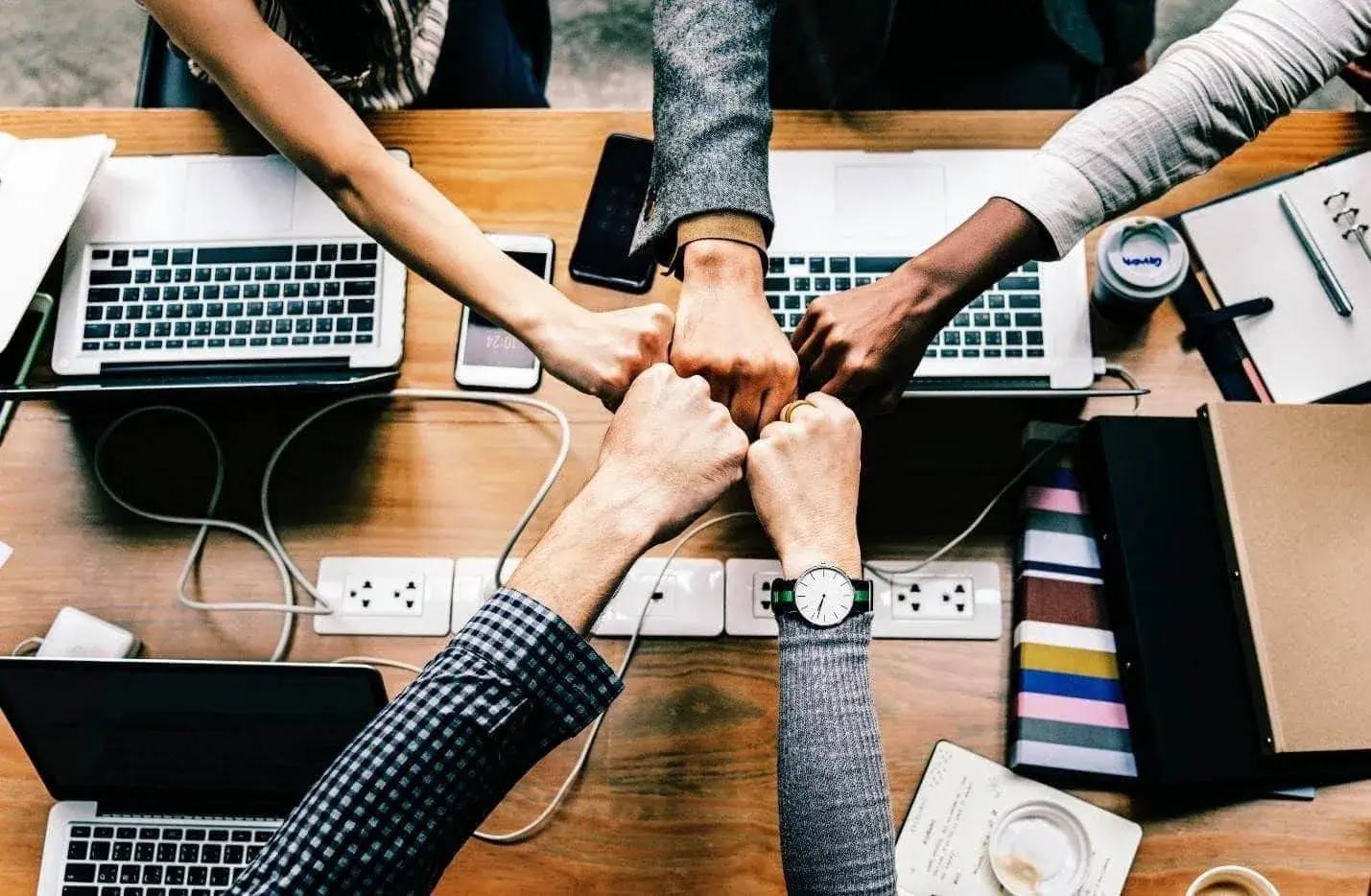 Our mission is to make it easy to conduct B2B anywhere. We provide the fundamental technology infrastructure to give manufactures, brands, vendors, buyers and end user the ability to leverage the power of our products and services
Choose Al Zaytoona Computers for a reliable partner that offers a comprehensive product range, competitive pricing, a seamless B2B experience, and dedicated customer support. We are committed to helping businesses succeed and thrive in the ever-evolving IT landscape.
Unparalleled Product Selection: We offer a wide range of electronic products, including laptops, PCs, components, printers, monitors, and more. You can find everything you need in one place, saving you time and effort.
We understand the importance of affordability. That's why we strive to offer competitive prices without compromising on quality. You can trust us to provide cost-effective solutions that meet your budgetary requirements.
We want to talk to you! You can email, call, or chat with us on our website. You can ask us about anything related to our products or services. We're here to help you in any way we can. Please get in touch with us soon to find out more about our great service.