Partner with Al Zaytoona and Grow Your Revenue By Becoming A Reseller With Us
Description: "Partner with us and expand your product offerings by reselling our high-quality products and solutions. As a partner, you'll receive competitive pricing and support from our team to help you succeed in your business. Whether you're a small business or a large enterprise, our partnership provides a flexible and scalable solution for growing your revenue and expanding your customer base. Contact us today to learn more about our partnership opportunities.
Over 5000 Products ready on hand. Partner for lower prices on our products and solutions
Access to a variety of high-quality products and solutions.
Potential to increase revenue through resale of our products.
Enjoy convenient shipping from JAFZA and DAFZA for our products and solutions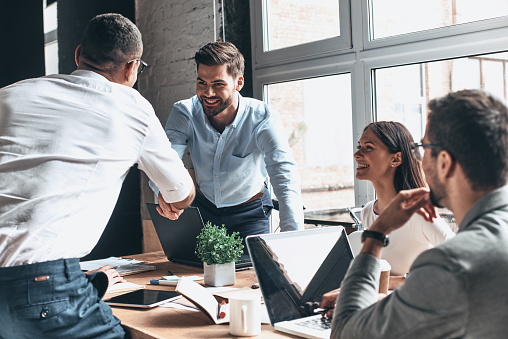 Start Buying with Al Zaytoona Today
Join our network of resellers and start purchasing high-quality products and solutions at competitive prices.
With a wide range of products, including laptops, PC parts and components, and renewable energy solutions, Al Zaytoona is the perfect partner for growing your business.
Our team provides support and resources to help you succeed, and our flexible partnership options are designed to meet the needs of businesses of all sizes. Start buying with Al Zaytoona today and take your business to the next level.